Hey there!
We are The Wilkes Booth Co, and we make super fun and super portable photo booths. If you want to be a photo booth company that truly stands out from the crowd - then we should talk.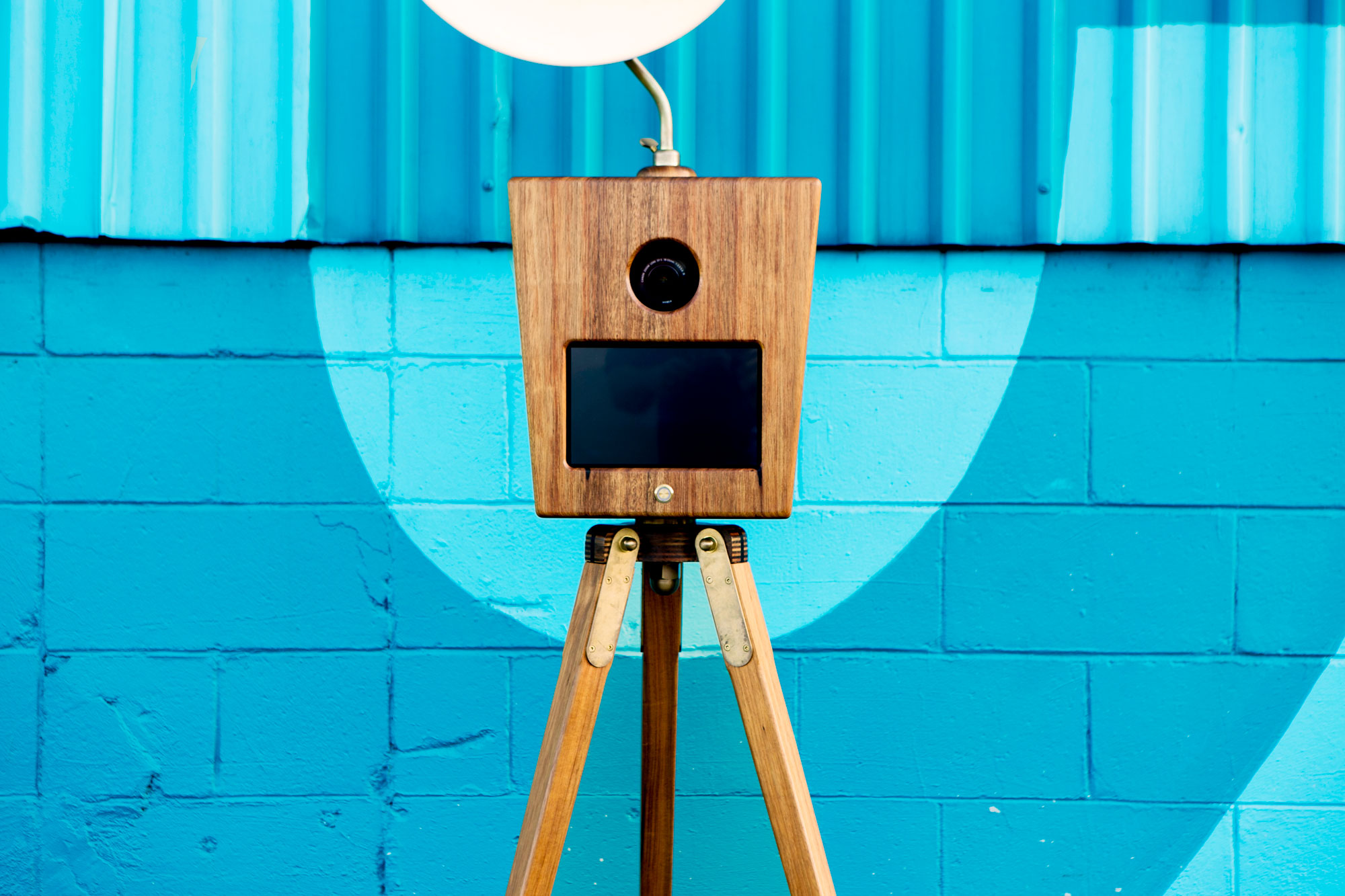 Art Series | Zip Booth | Zip Junior | Zip Slide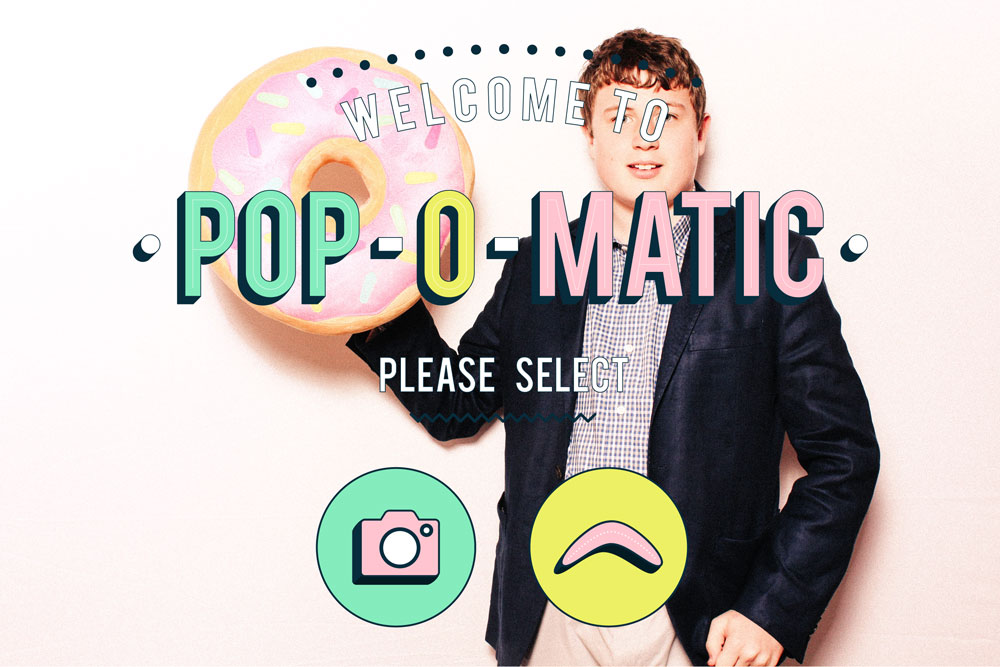 The Lab is a collection of digital resources for photo booth owners. Interface designs, GIF overlay templates, filters and photo shop actions. Everything you need to make your booth totally kick ass.